Guided Tour in English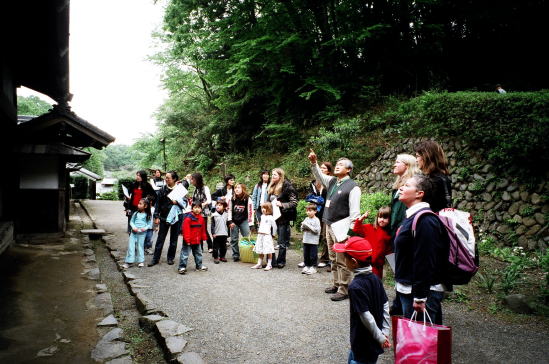 *As a measure against the spread of COVID-19, guided tour by volunteers is not provided for the time being.
Guided tour is provided to groups of 5 to 30 persons, free of charge.
Please apply for the guided tour at least two weeks before the visiting day.
The application form can be downloaded in PDF below. Please send the filled out form by FAX or by Email below.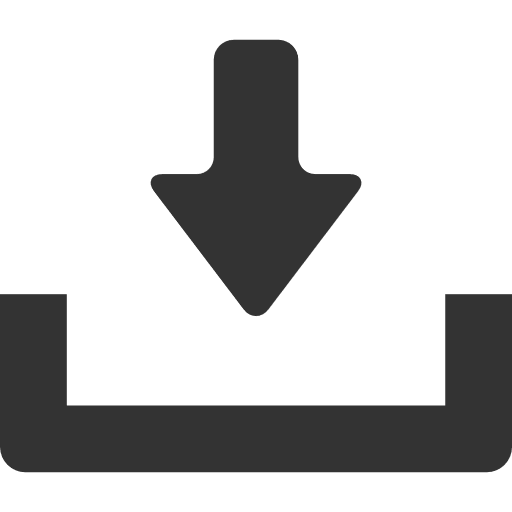 English guided tours application form(PDF 47KB)
※No available for the day of annual Tama Festival when hold in October and the day of Minkaen Festival on November 3.
NIHON MINKA-EN
FAX: 044-934-8652
7-1-1 Masugata, Tama-ku, Kawasaki City, Kanagawa Prefecture 214-0032
---