Guided Tour in English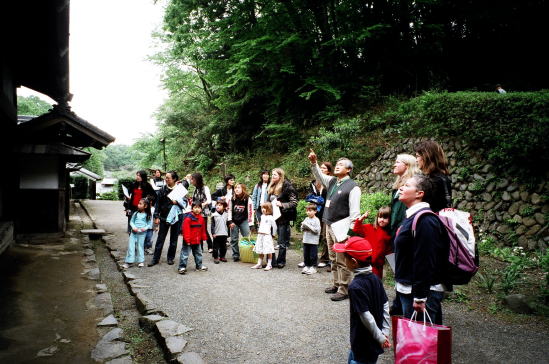 The tour is conducted by the members of the voluntary group, "Robata-no-kai " (Fireplace Society) of the museum. It is free of charge.
Please read the notes below before you
make a reservation through the form.

The tour is for a group of 5 people or more.
Please apply at least 2 weeks before your intended visit to our museum.
* In the case of a group of less than 5 people, or if you cannot apply 2 weeks in advance, please consider using the free Audio Guide by scanning the QR code in front of the folk houses with your smartphone.
If you want to cancel or change your reservation, please make sure to contact us at least one opening day before your intended visit.
In case your group will be arriving later than requested time, please contact the museum office. In the case of a lateness of more than 15 minutes without any contact, the tour will be cancelled.
The folk houses are located in a hilly natural environment. Please understand that you may not be able to visit all the houses in 1 hour.
The tour may be cancelled in case an emergency warning has been issued by 6 am on the day.
We may not be able to organize a guided tour due to over booking or other events in the museum.
We will inform you about the possibility of the guided tour by email. Please confirm your email address.
The reservation can also be made by emailing us (nihonminkaen@hibiya.co.jp) the filled out form which you can download from the link below.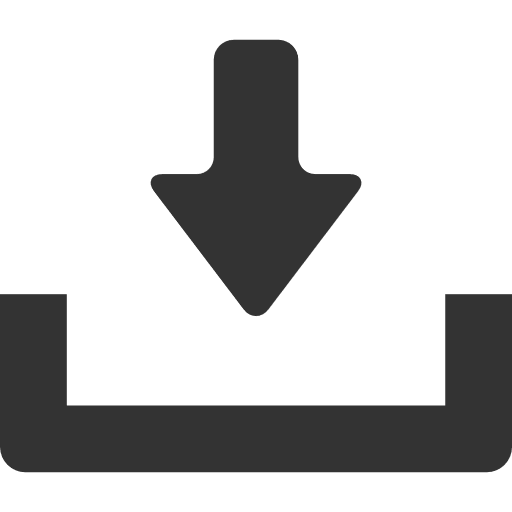 Application Form for English Guided Tour (PDF/71KB)
NIHON MINKA-EN
FAX: 044-934-8652
7-1-1 Masugata, Tama-ku, Kawasaki City, Kanagawa Prefecture 214-0032
---