Guided Tour in English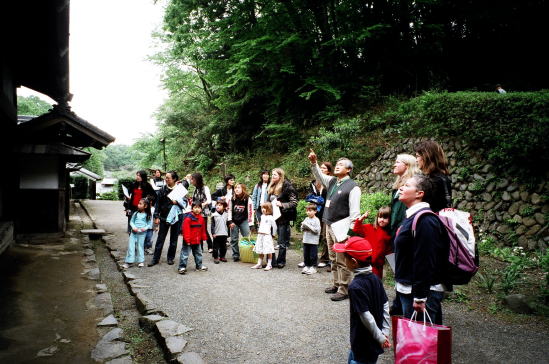 *As a measure against the spread of COVID-19, guided tour by volunteers is not provided for the time being.
Guided tour is provided to groups of 5 to 30 persons, free of charge.
Please apply for the guided tour at least two weeks before the visiting day.
The application form can be downloaded in PDF below. Please send the filled out form by FAX or by Email below.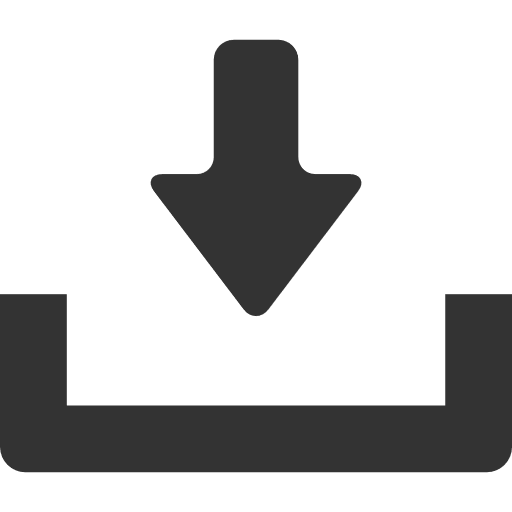 English guided tours application form(PDF 47KB)
※No available for the day of annual Tama Festival when hold in October and the day of Minkaen Festival on November 3.
NIHON MINKA-EN
FAX: 044-934-8652
7-1-1 Masugata, Tama-ku, Kawasaki City, Kanagawa Prefecture 214-0032
---
Audio-Guide
Please consider trying the free audio-guide instead of the free guide tour, if you have a plan to visit in a group of less than 5 persons, or there are less than 2 weeks left before your visit day. (We offer the free audio-guide application from April 1, 2017.)
You can enjoy the stories behind 25 folk houses with your mobile device, viewing the images of the houses at their original locations and the floor plans for each house. The transcriptions of the audio-guide can also be read on your display.
The free audio-guide application can be found and downloaded from both App Store and Google Play Store, by entering the pw "minkaen" in their search fields, or by clicking the following links:

The audio-guide is available in English, Chinese and Korean. Feel free to take our audio-guide with you.
The Free Wi-Fi has been provided around the main entrance from April 1, 2017. While you can download the audio-guide application in this Wi-Fi free zone, we recommend to download the application in advance of your visit, as the Wi-Fi zone covers rather limited area.